Technology
Digital X-rays
We use state-of-the-art Digital X-rays that display on a flat panel screen instantly so there is no waiting time for film to develop. Because of the speed of this process, there is minimal radiation exposure. Our Panoramic X-ray, is a two-dimensional (2-D) dental x-ray examination that captures the entire mouth in a single image, including the teeth, upper and lower jaws, surrounding structures and tissues.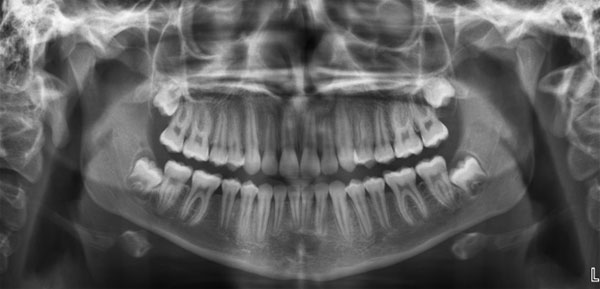 Intraoral Camera
Sometimes it is difficult for patients to fully understand the condition of their teeth in the same way the dentist does – using an intraoral camera is a state of the art dental technical device that really helps you see for yourself exactly what is happening in your mouth. An intraoral camera can project an image of your tooth onto a monitor. It can detect cracks in your fillings or fractured teeth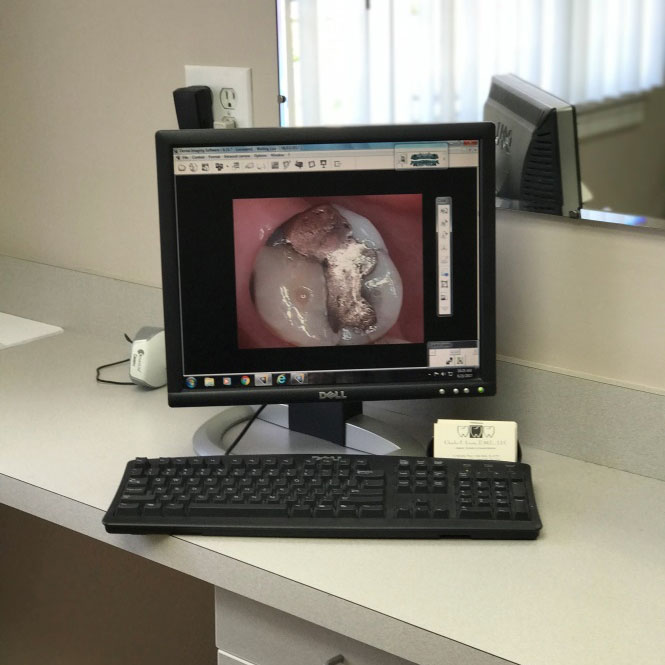 Orthophos XG 3D
3D X-ray
We use a Cone Beam Computer Tomography Machine (CBCT) that provides a 3-D rendition of patients' mouths. A 3-D scan is more efficient, precise, and more in depth than traditional methods. Digital imaging system provides 2D and 3D images of teeth, bone and other facial structures 3-D dental imaging allows them to see your teeth and skull, diagnose any problems and provide more effective treatment for you.
Provides Patient Comfort
Minimal Radiation Exposure
Short Scan Time
Image Accuracy
Non-Intrusive
Bone Quality Assessment
Provides Guided Surgery for Precise Accurate Placement of Dental Implants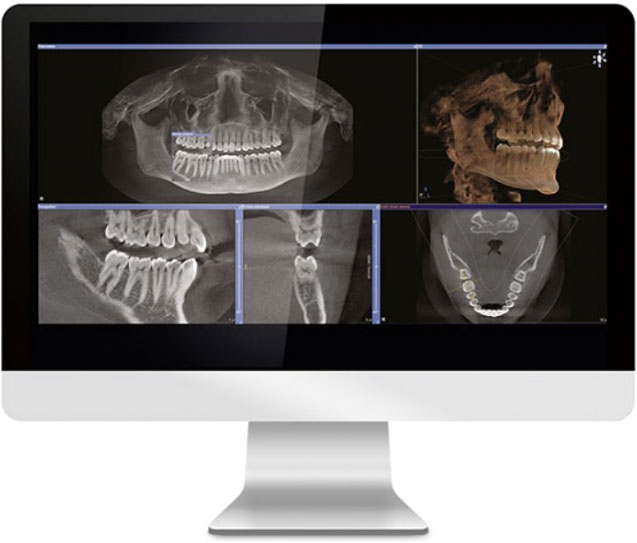 Soft Tissue Laser
Soft-tissue lasers have revolutionized chairside treatment, allowing the dentist to deliver procedures with greater accuracy and dramatically improved healing times. These applications include canker sore and cold sore treatment, cosmetic soft tissue procedures, non-surgical periodontal treatment, periodontal bacterial reduction, tooth (root) desensitization and to facilitate healing of soft tissue trauma. Soft tissue lasers achieve consistently superior results and help us provide the highest standard of care for our patients.